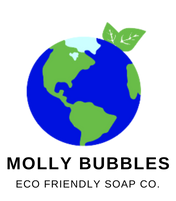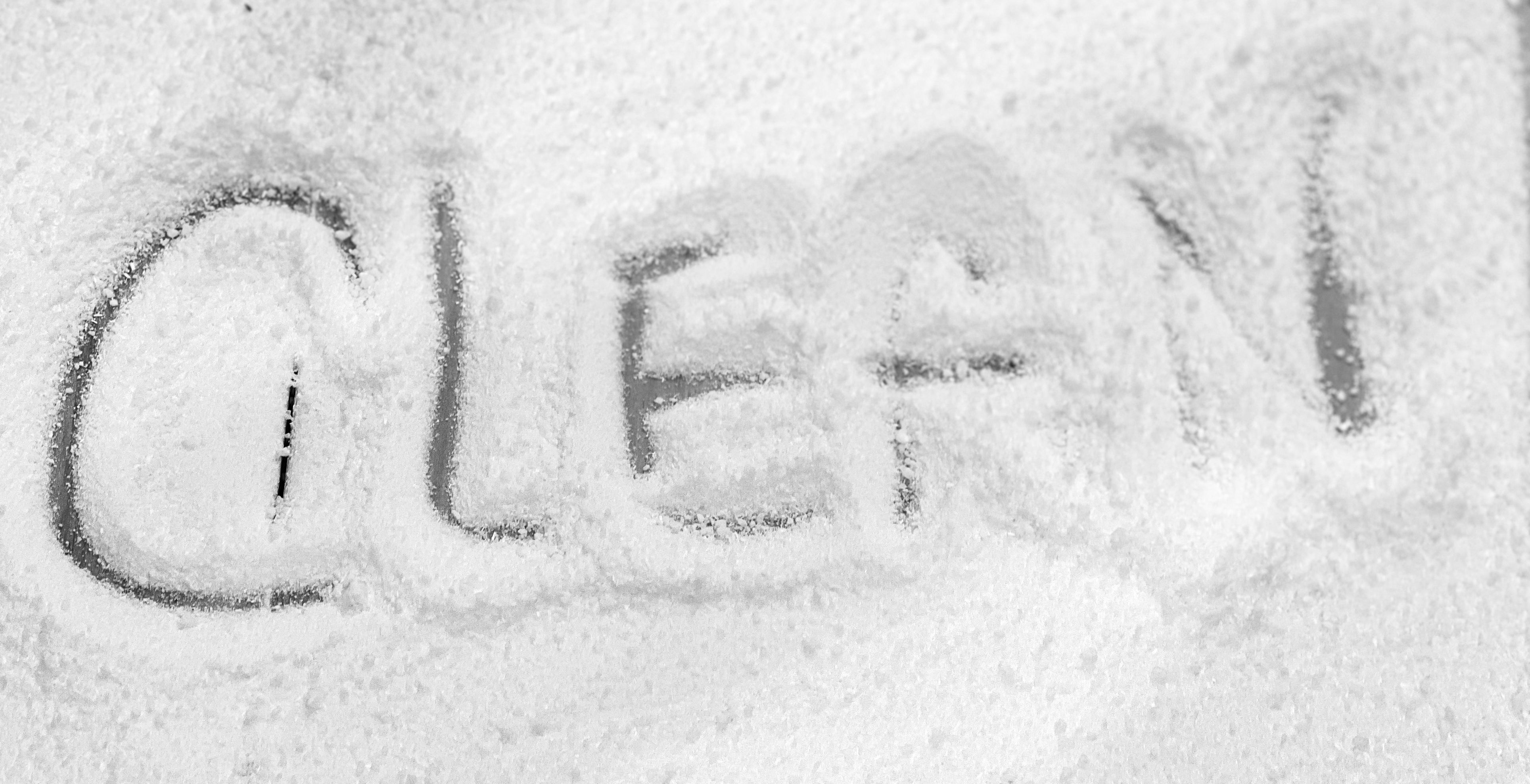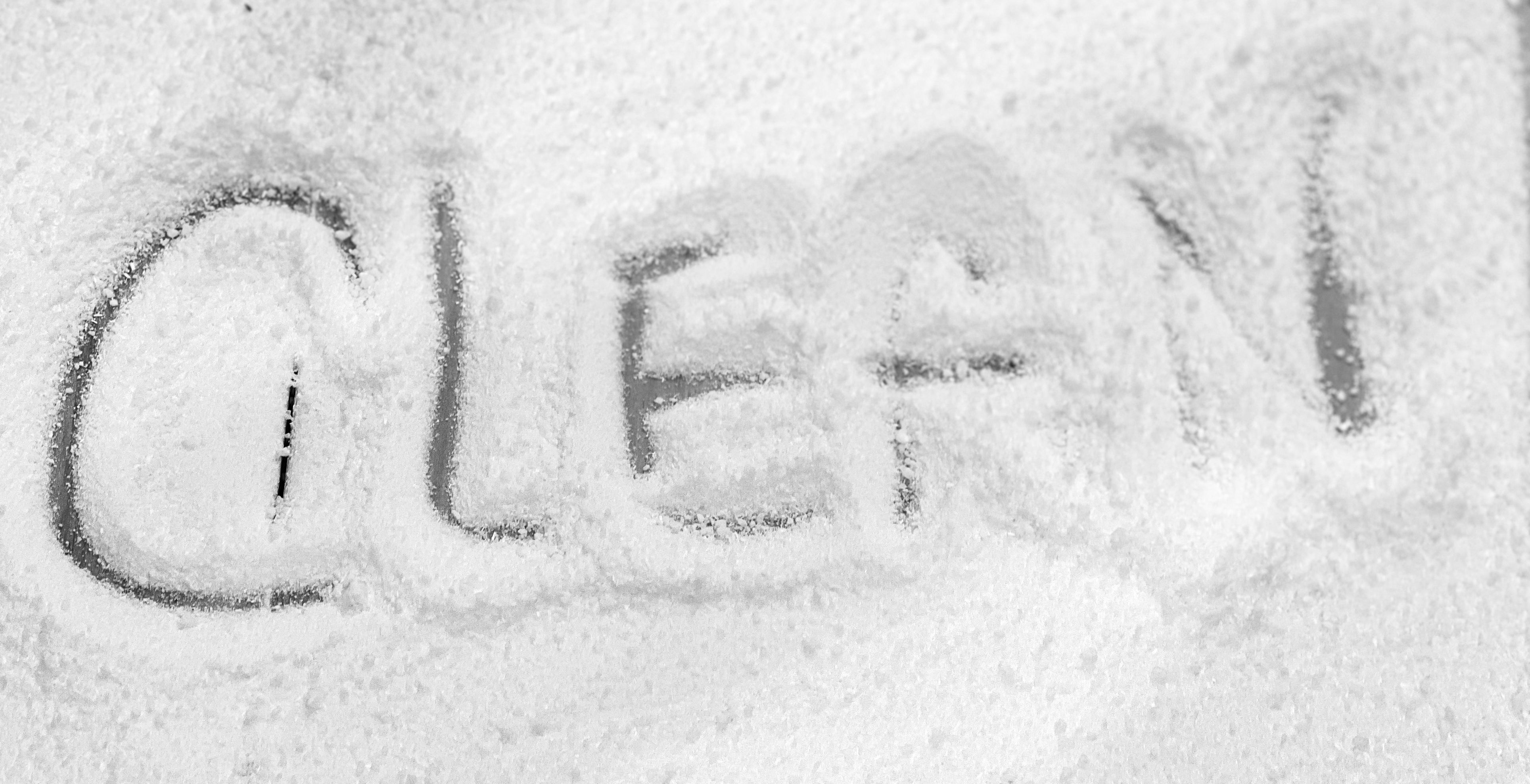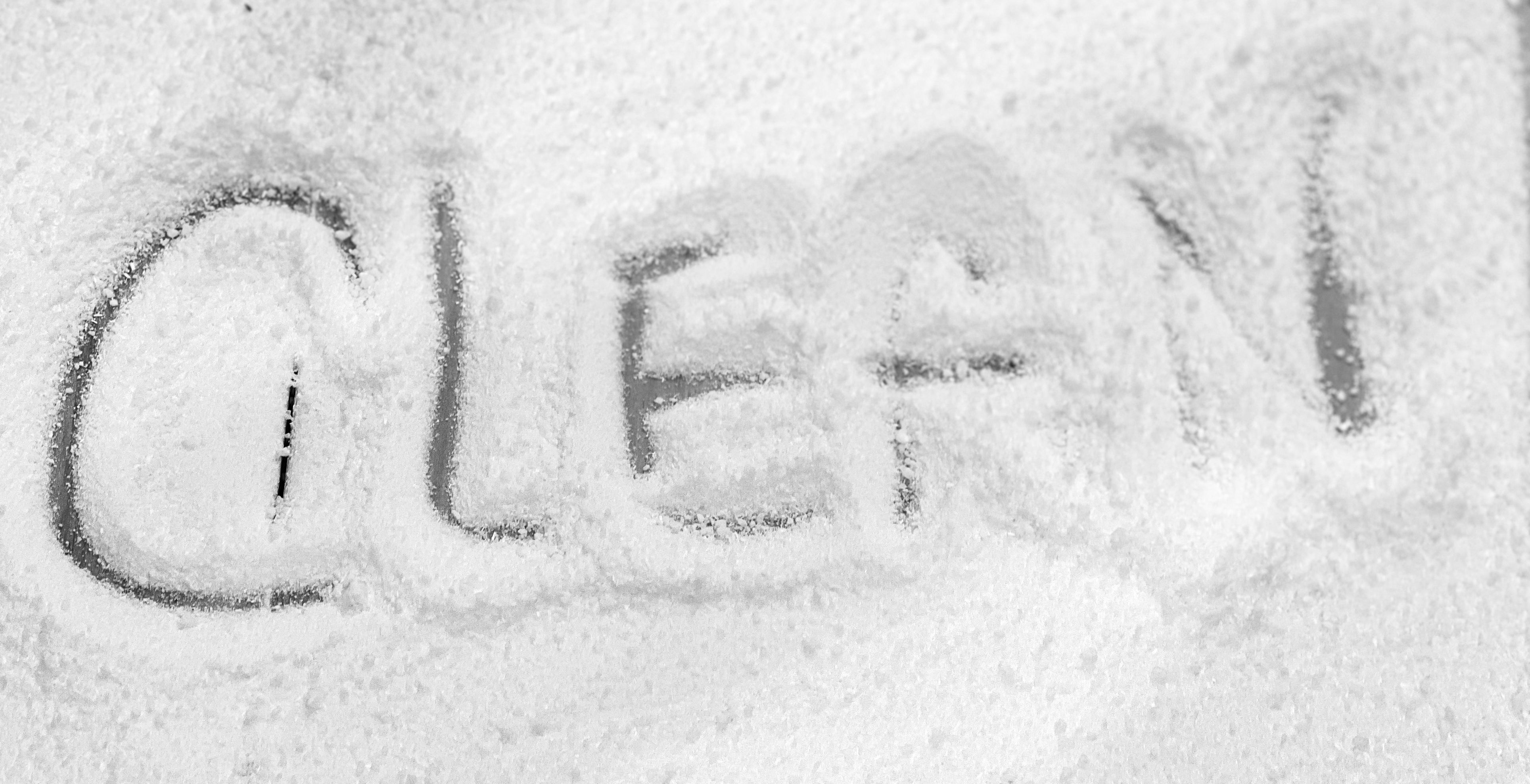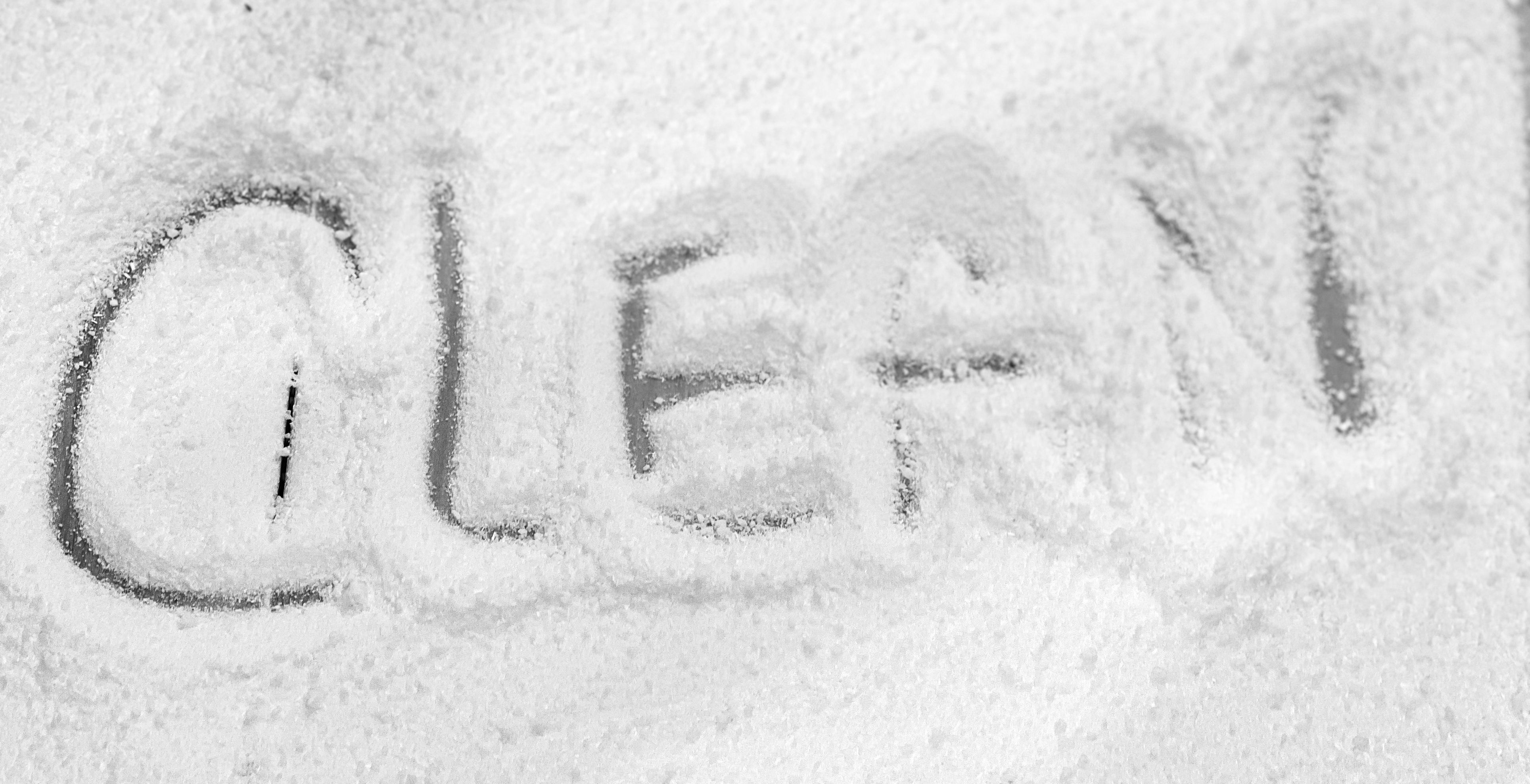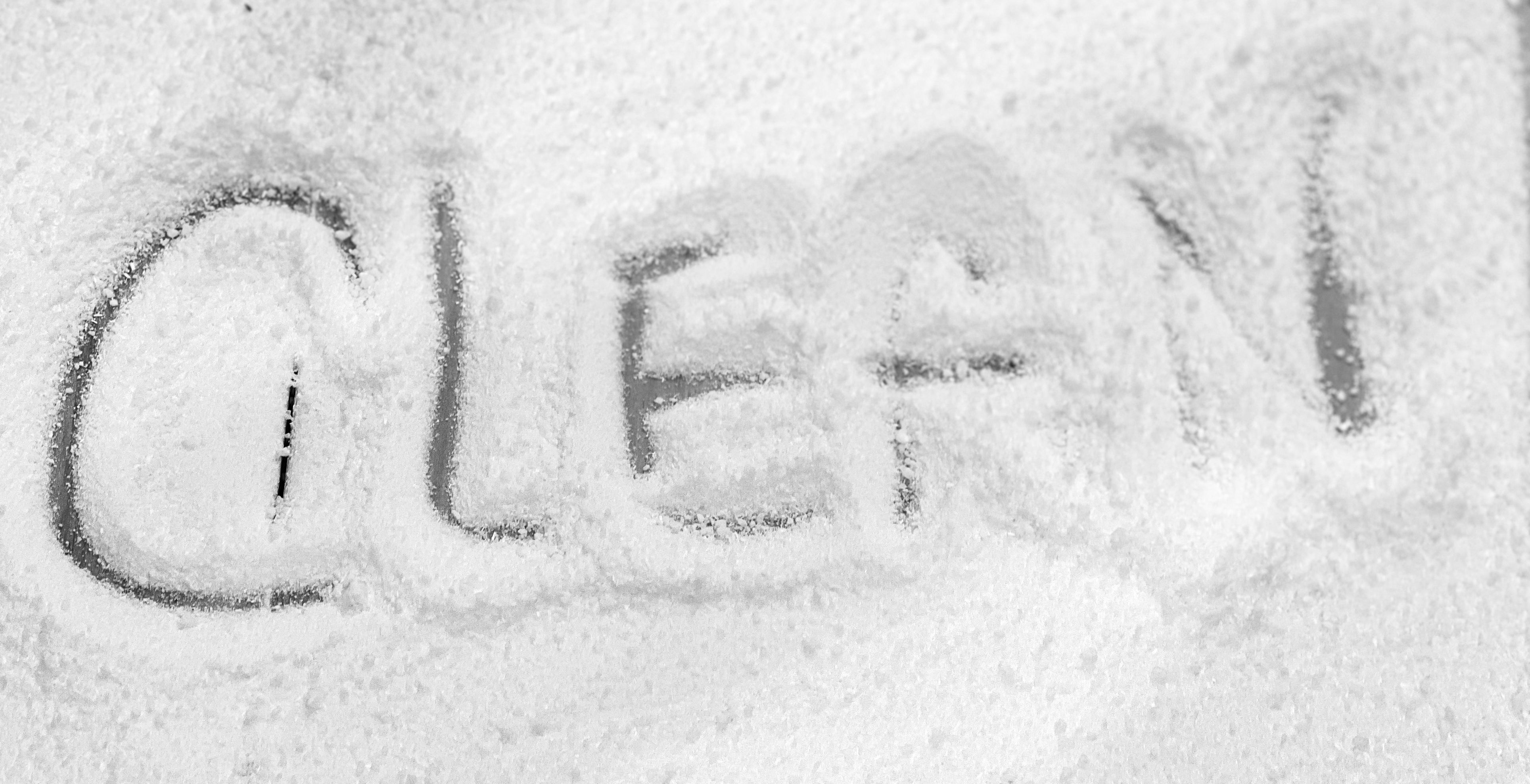 For The Planet (Eco Friendly Laundry Powder - Safe for all Machines)
Conventional laundry detergents found at your local stores are full of known toxins (such as excessive dioxane) that are dangerous to people, aquatic life and the environment as a whole. If you are concerned about protecting our water system, oceans, and families then eco friendly laundry powder is a simple step in the right direction!
The best part is, with our 'For The Planet' formula- all you need is 1 tablespoon per load (2 tablespoons if heavily soiled such as dog beds, sleeping bags, blankets or uniforms).
This powder is safe for all machines, septic tanks, animal bedding- you name it.  You'll find your clothes smell fresh and clean without a lingering detergent smell. 
We use sodium Borate in our formula which is a water-soluble mineral with antiseptic, antibacterial, water-softening, and whitening properties. This actually makes the cold process soap more effective at getting your laundry clean without the use of a synthetic detergent! Our formula works best with warm to hot water (it is real soap after all!)
The plastic pouches I have chosen are food-safe (no plastic leaching) and reduce plastic packaging waste by up to 80% compared to other packaging options you'll find on the market.
Fairy Dust is A sprinkling of frozen mango, pink sugar and raspberry sorbet with champagne bubbles, freesia and cashmere musk. This has more of a natural laundry type smell to it - so I specifically chose this essential oil blend for our laundry soap and it smells heavenly!
Jasmine & Vanilla- garnished silk white jasmine petals. This engaging rose fragrance comes to full bloom with creamy vanilla and classic rose.
Ocean Mist & Sea salt - notes of salty ocean air are paired with zesty citrus, beach driftwood, golden amber and coconut
Sandalwood vanilla - creamy notes of sandalwood and vanilla.
Gardenia Peach- uplifting citrus notes, followed by delicate florals like lilac and rose, and finishes with rich peach and strawberry, with a hint of musk.
Twilight tea and amber scent is inspired by a cozy night under the stars. It's a sweet mix of chamomile, bergamot, cocoa, cinnamon, rose, amber, moss, musk, and sandalwood.
Ingredients: sodium borate, sodium carbonate, cold processed 100% coconut oil soap, essential oil, natural fragrance.
Great For Sensitive Skin !
I don't know about you but myself and kids break out from many detergents. The stuff at the store has all this added junk we don't need for our cloths or body! We are so happy with this detergent. Just remember don't over pour. (I made that mistake the first time lol) ….It does the job with just two tablespoons.
Laundry Soap
Amazing, laundry is really clean and fresh.