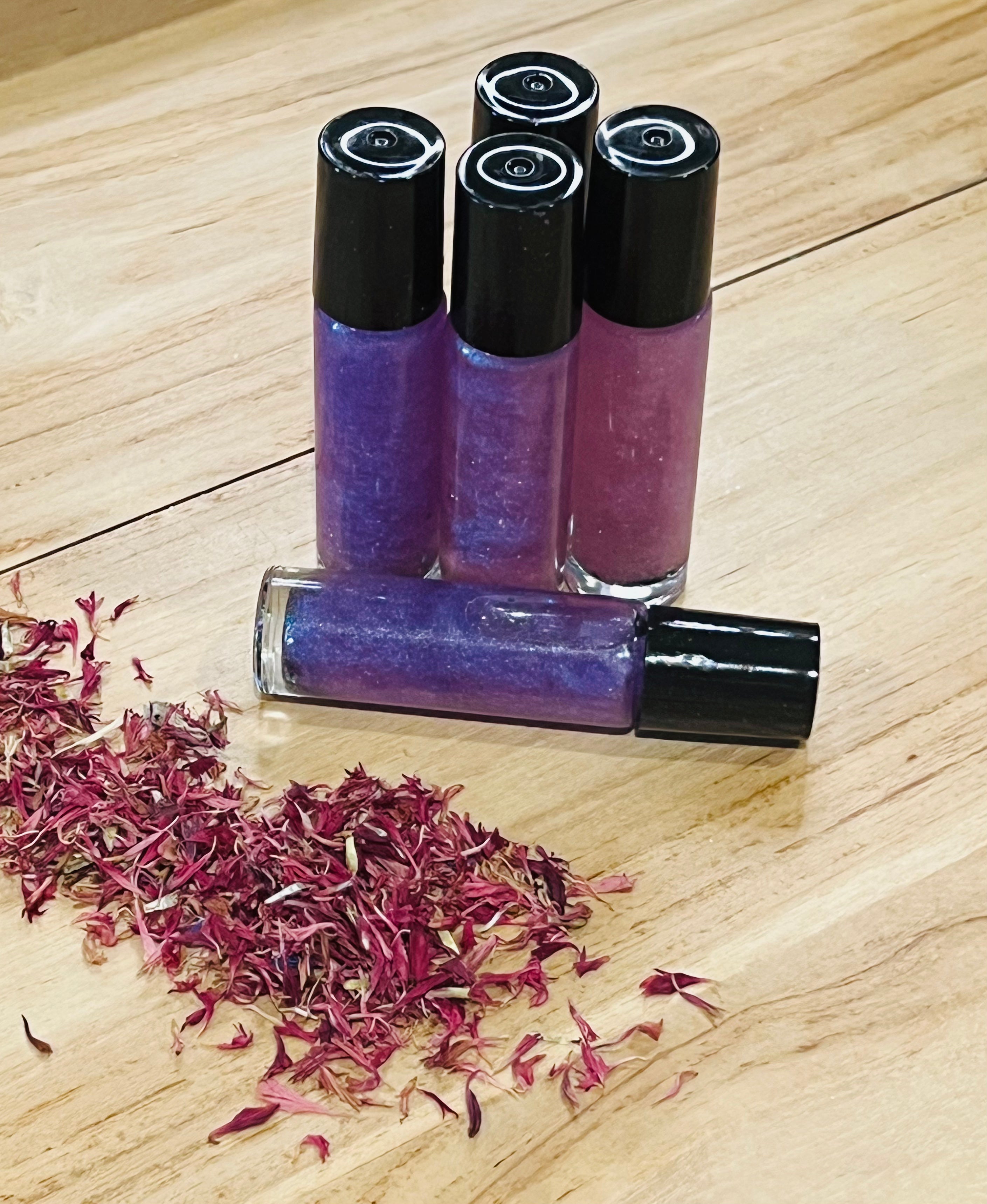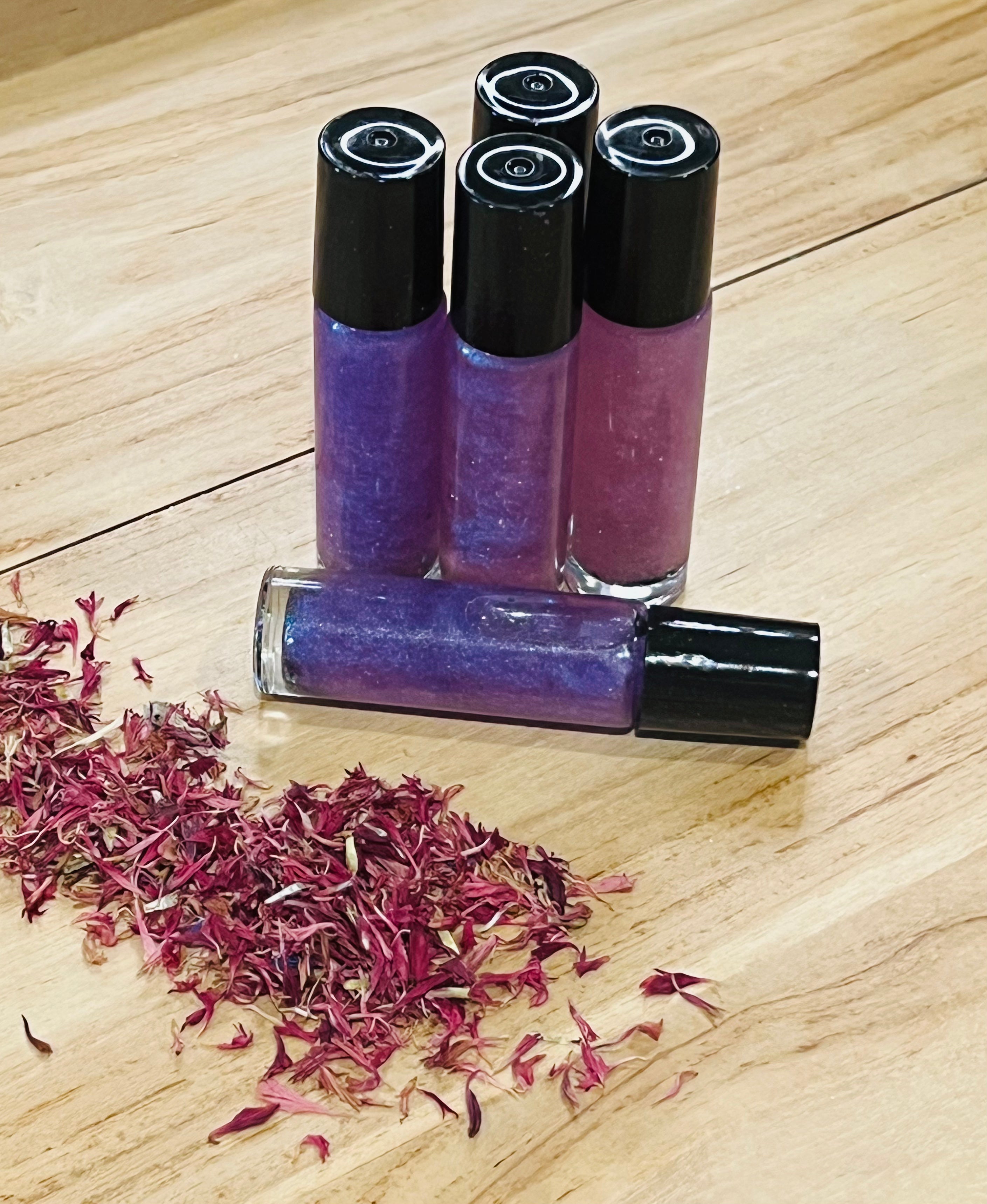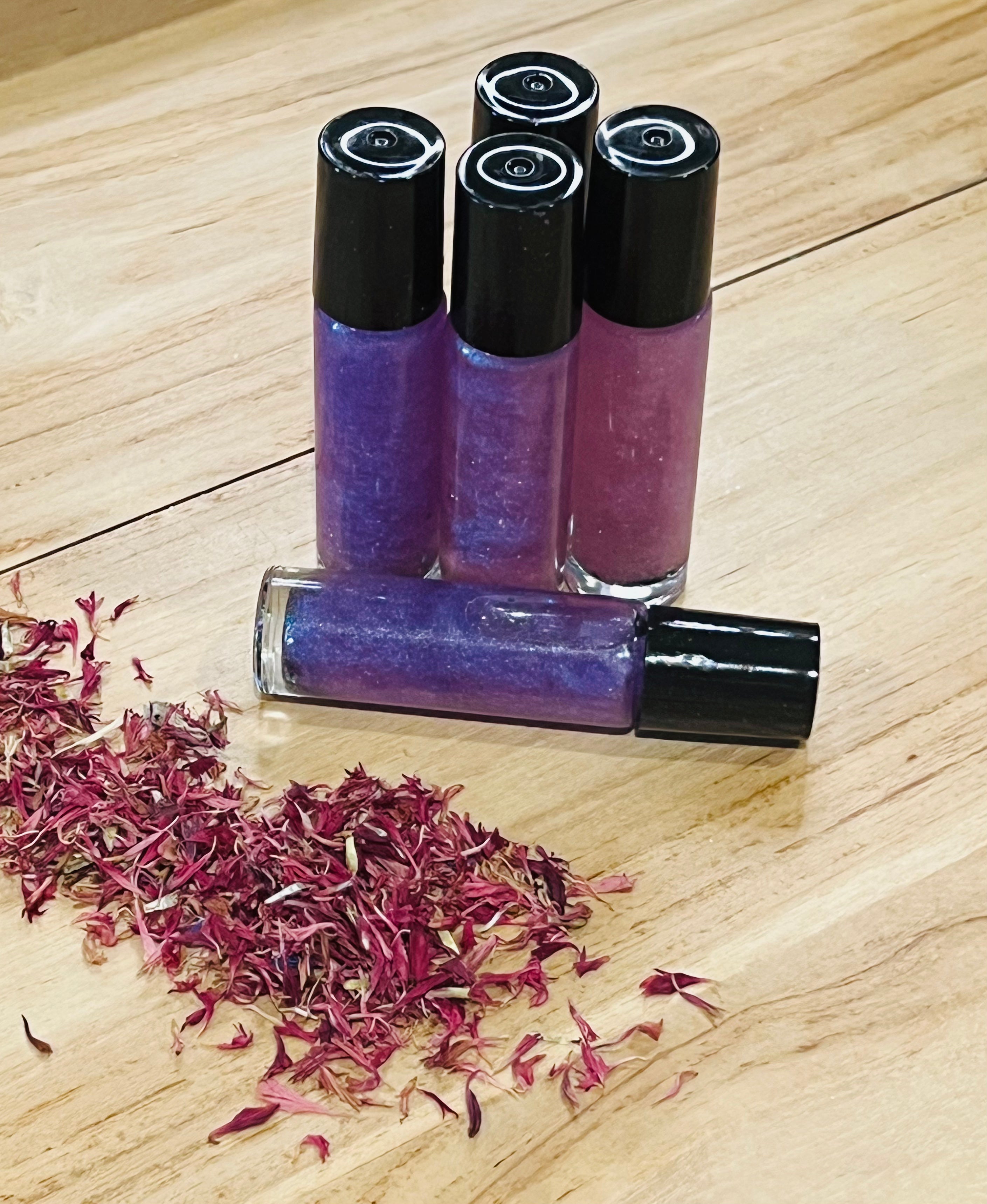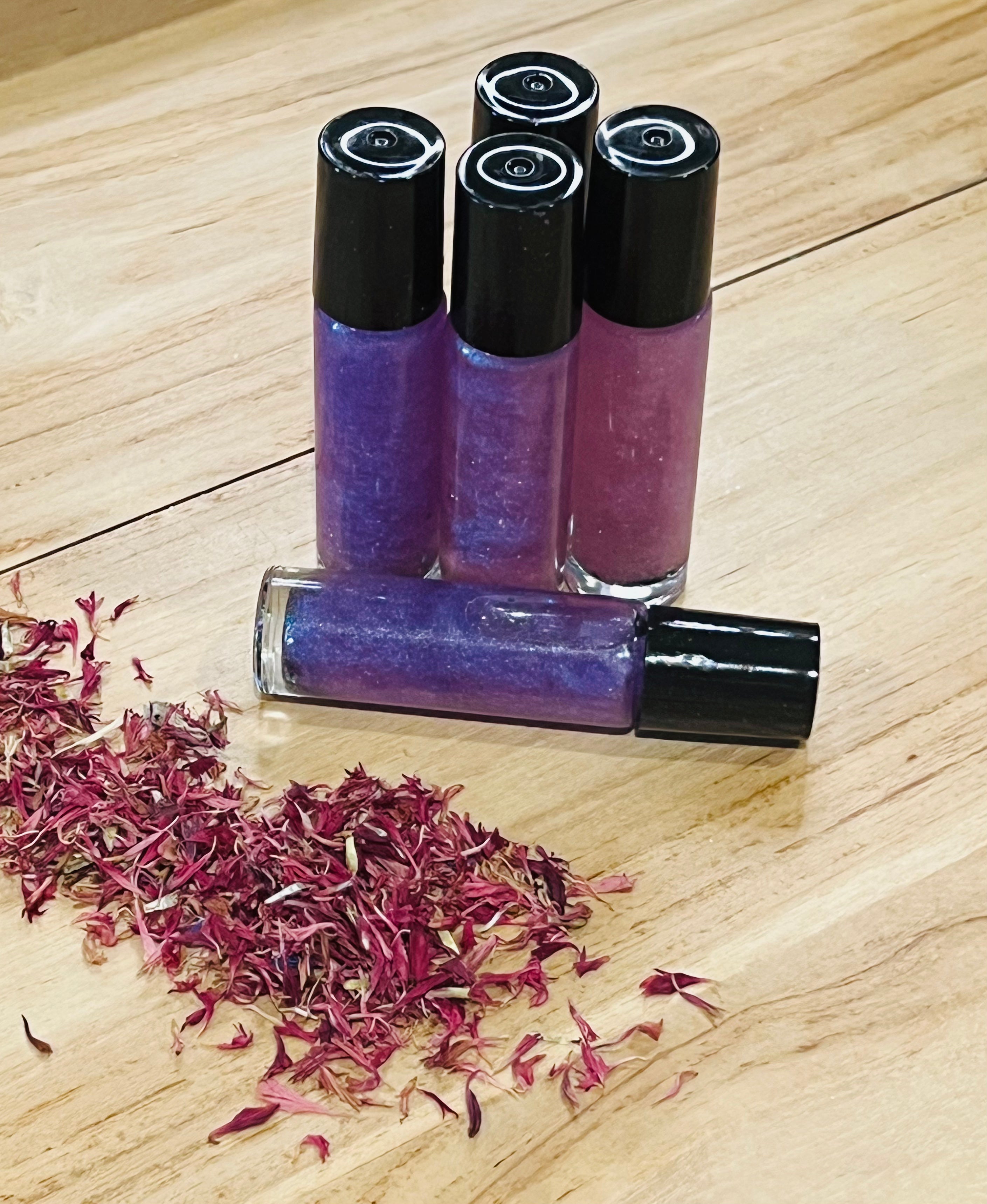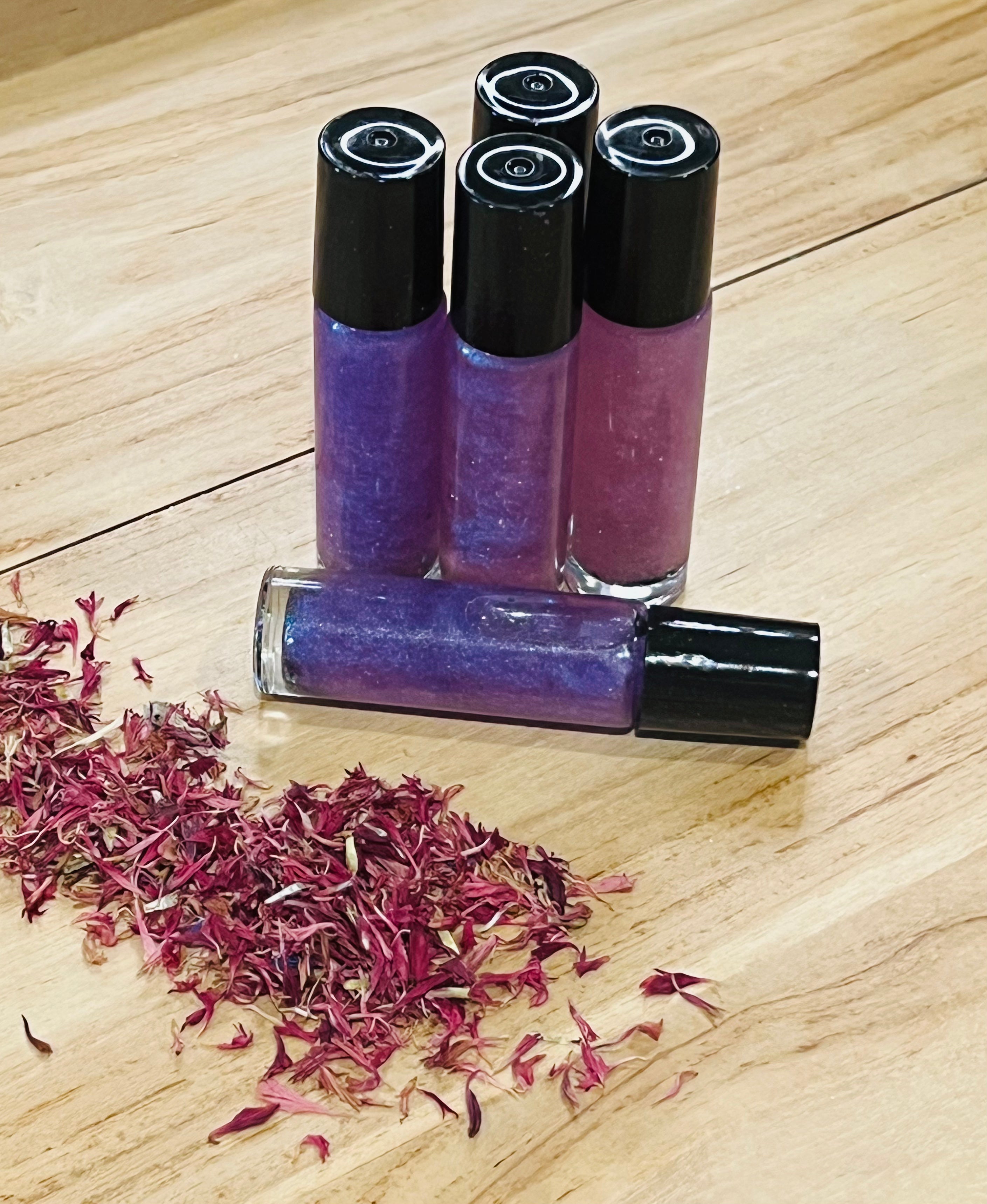 Sugarcane Glow (Roll on perfume | phthalate free | paraben free)
Scent: A warm breeze and rustling palms accompany fresh, green coconut and sweet sugar cane, among tropical musk, davana flower and tiger orchid with juicy cara orange, pure pear nectar and starfruit pulp (Coconut Sugarcane)
These small bottles are absolutely perfect for travel, your purse, or even a space saver in the bathroom!  The best part is- they are phthalate and paraben free. And pure roll-on oils such as these last longer than spray perfumes because sprays have alcohol and other additives.
Each bottle holds .3 oz of product.
Ingredients: MCT oil, natural fragrance, eco glitter.