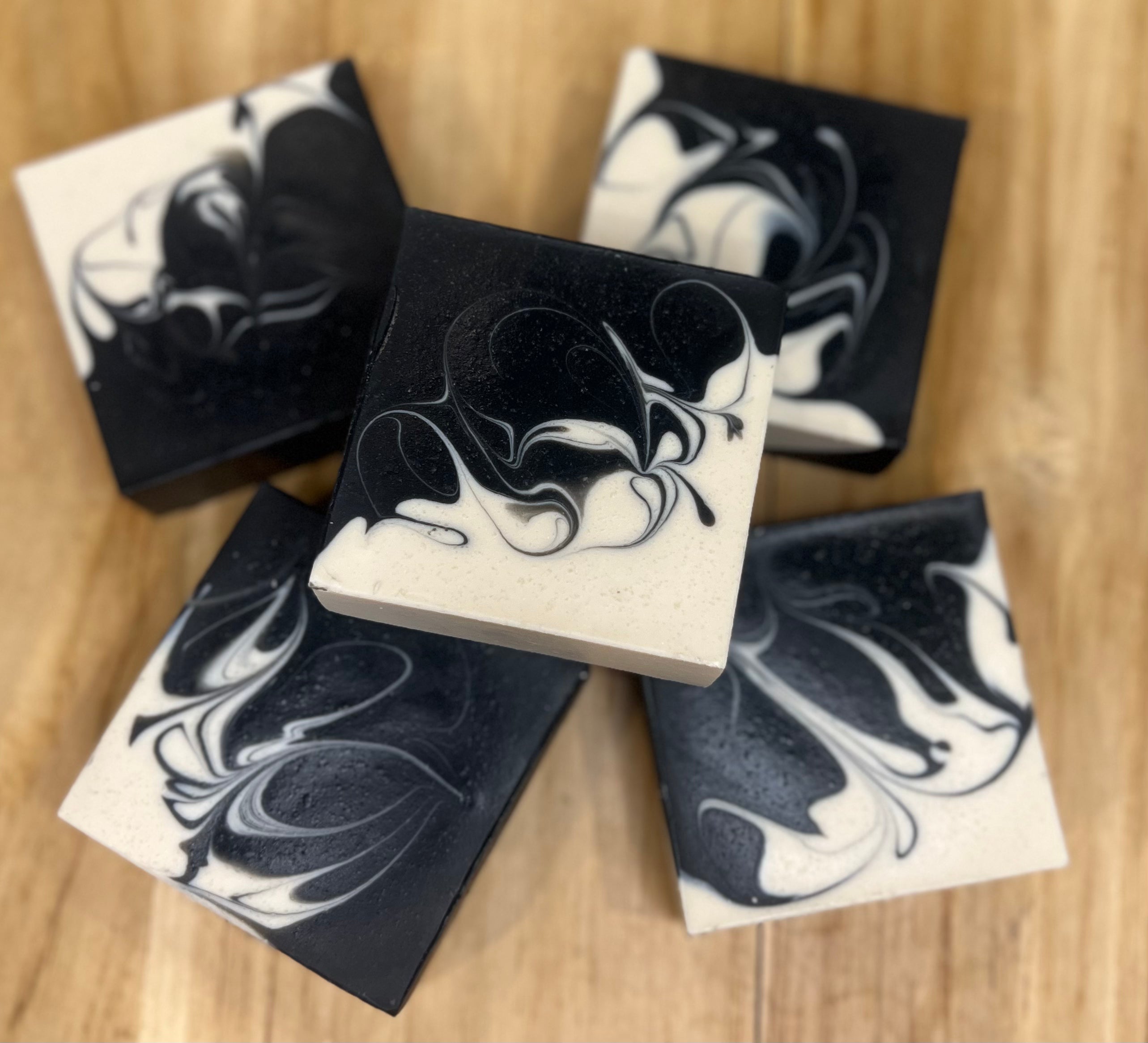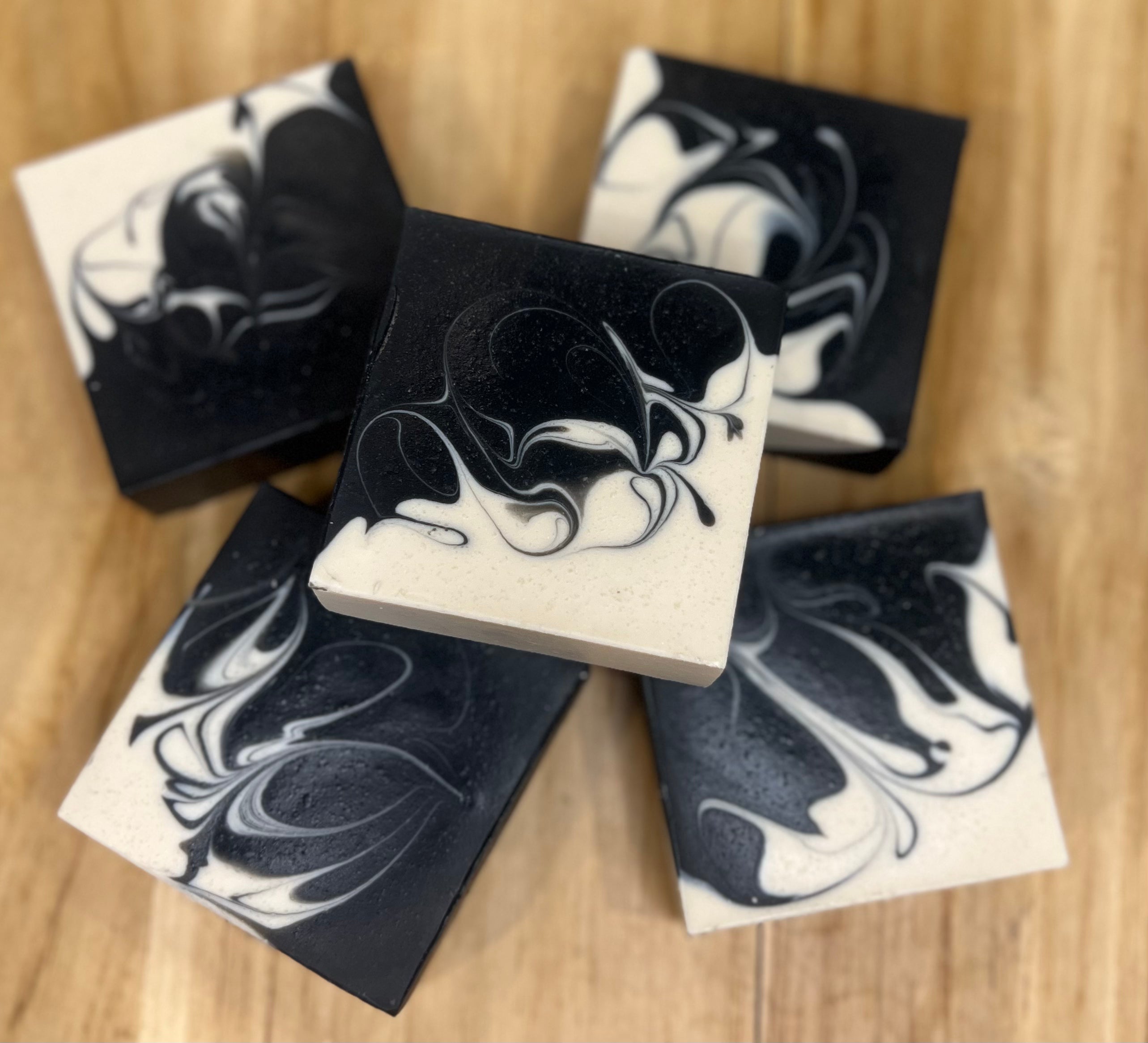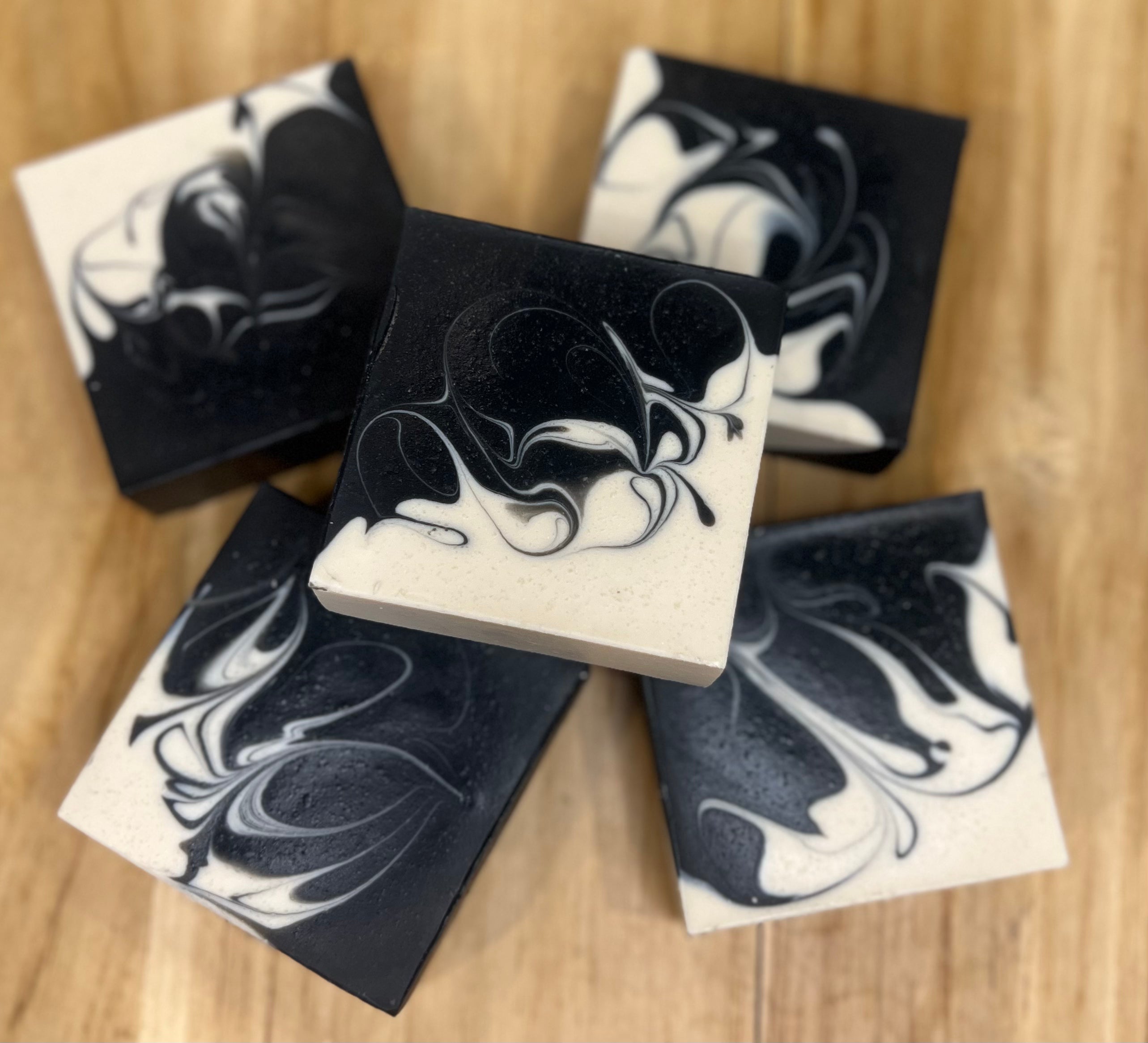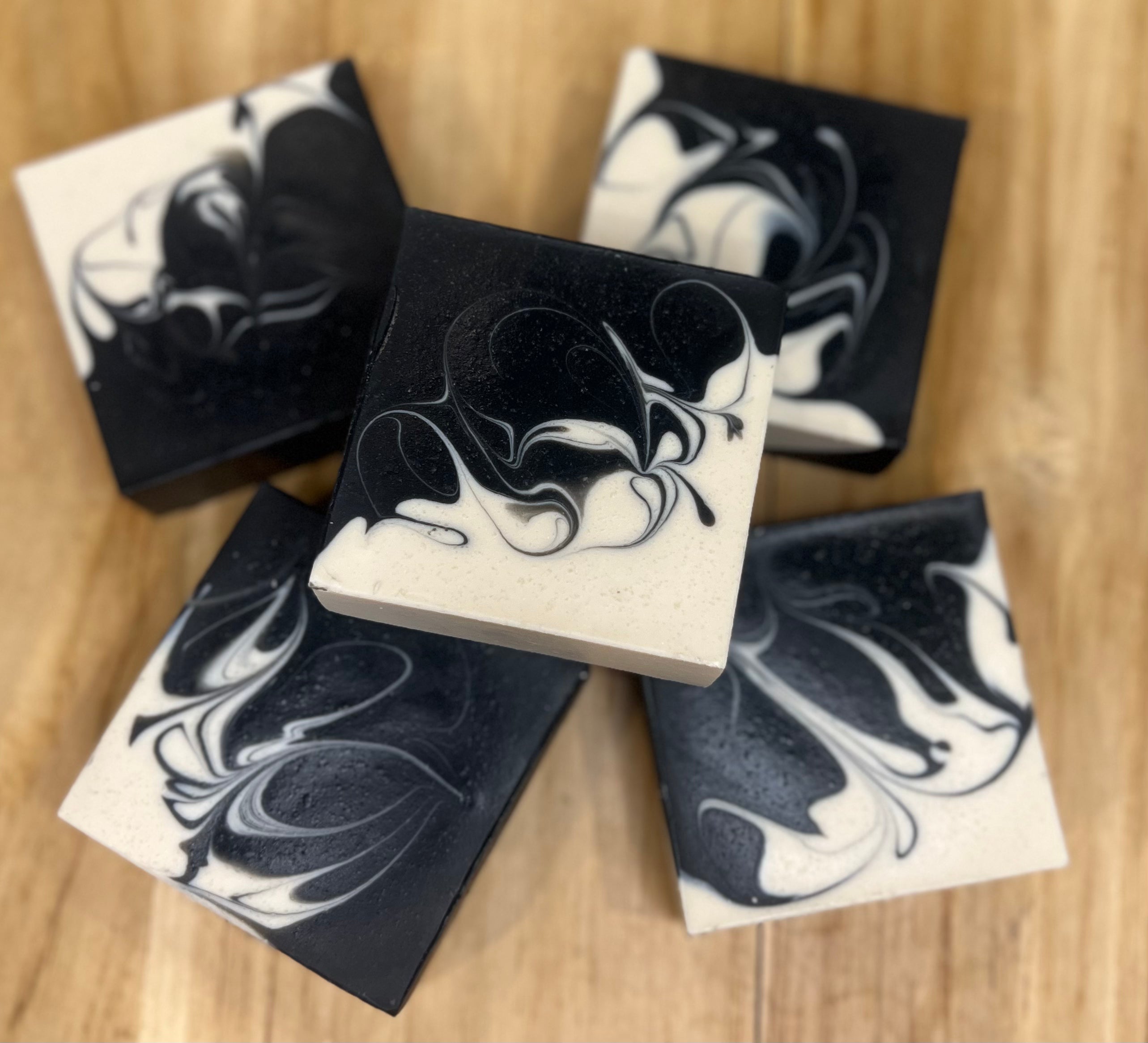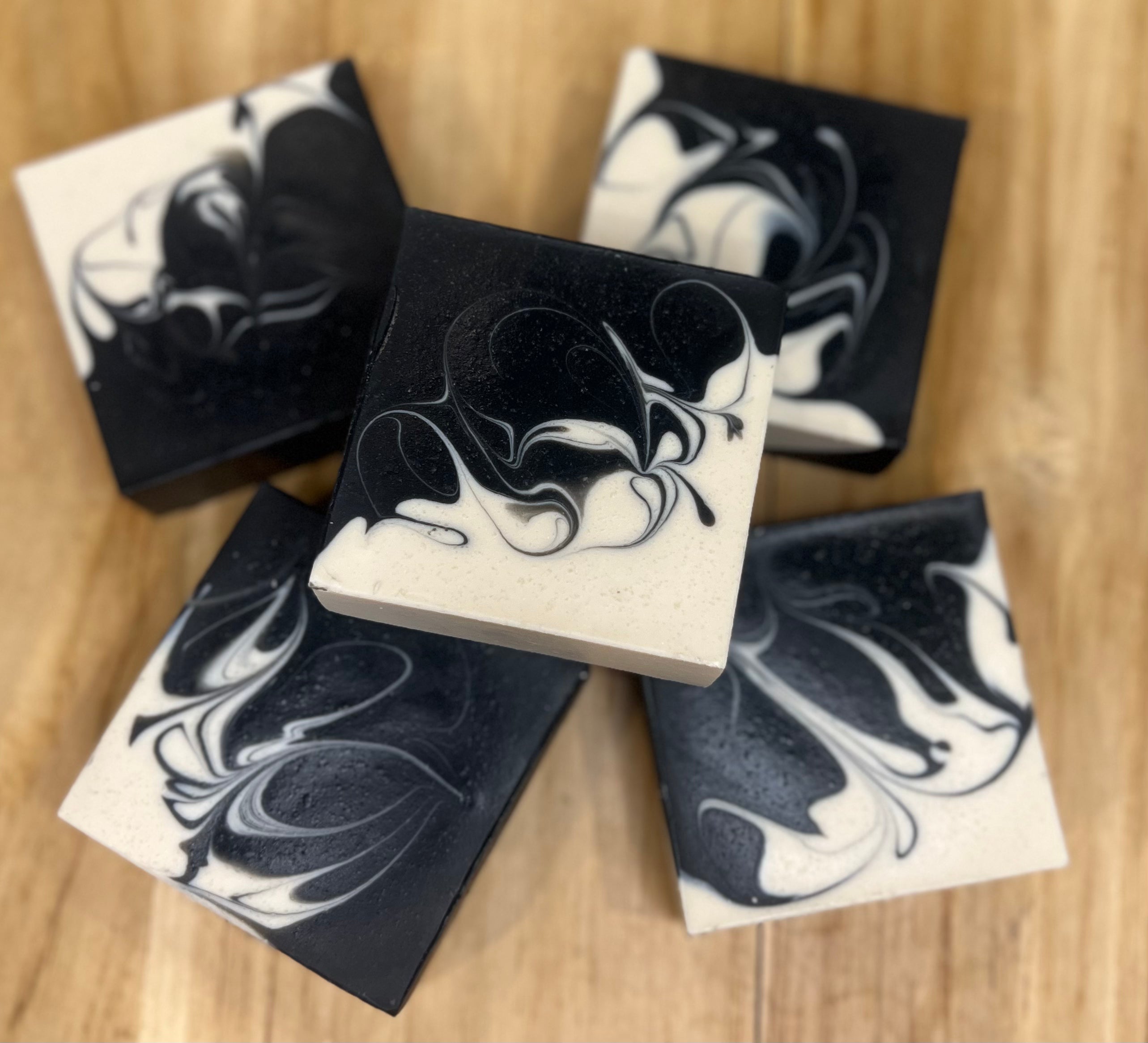 Bay Rum (Goat Milk | Activated charcoal soap)
Scent: distinctly sweet and spicy, featuring warm, woody notes. (Bay Rum is uniquely masculine and robust, but won't overwhelm the senses.)
Bay Rum is the most expensive scent in my shop, but it's my favorite so I can't imagine life without it…It's truly a scent for everyone (in my opinion)! It may smell a tad bit more on the masculine side, but the ladies love using it probably twice as much I've found..
Each Bar is approx. 5 oz
Ingredients: fresh goat milk, Olive oil, coconut oil, tallow, shea butter, cocoa butter, castor oil, essential oil blend, zinc oxide, white kaolin clay, activated charcoal.
Bay rum
I think this bar soap smells wonderful. The scent stuck to a shirt I wore and when I put that same shirt back on the smell still there. It kind of gives me a black licorice smell. I'm very pleased with this bar of soap and excited for the other soaps available.