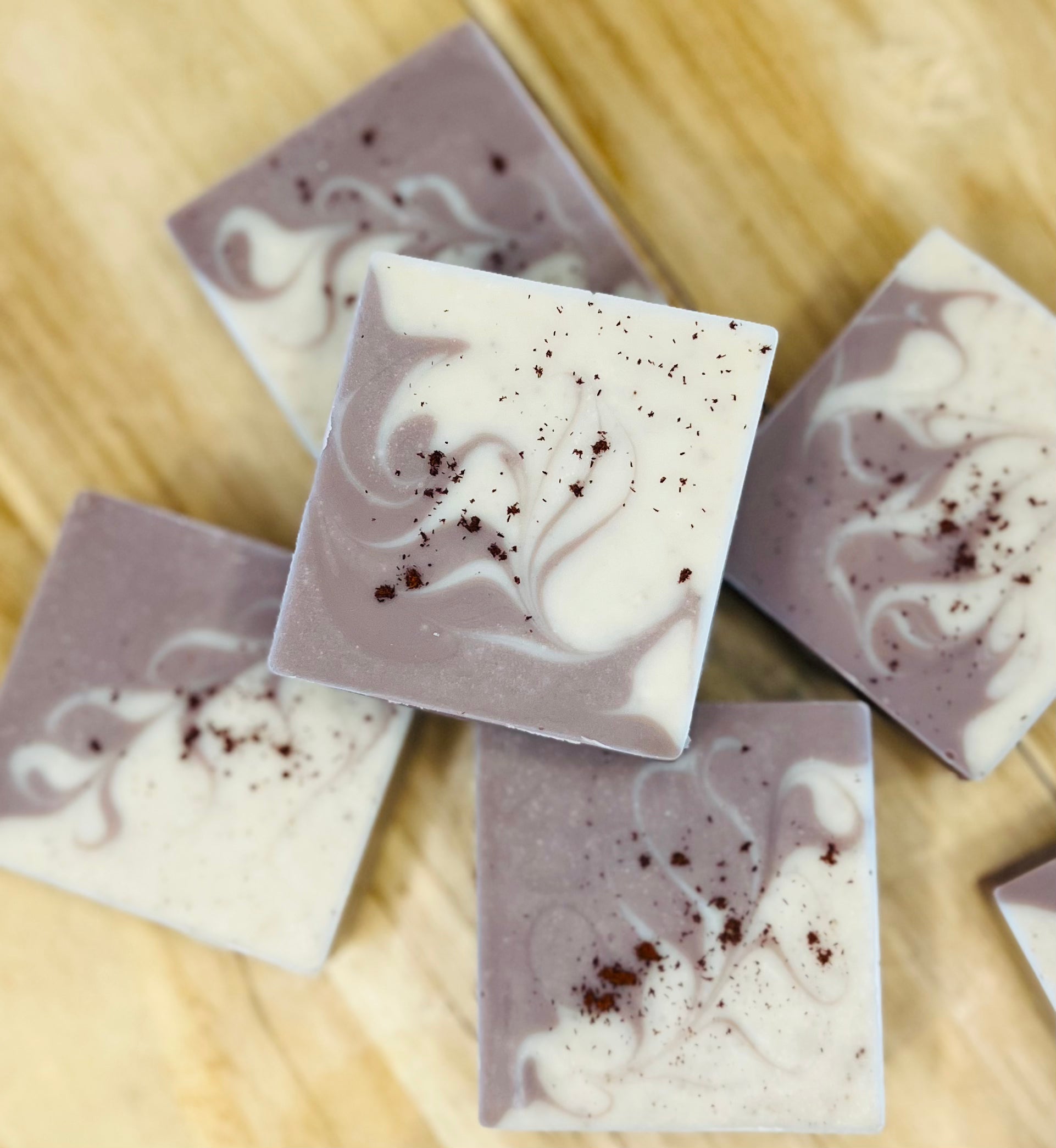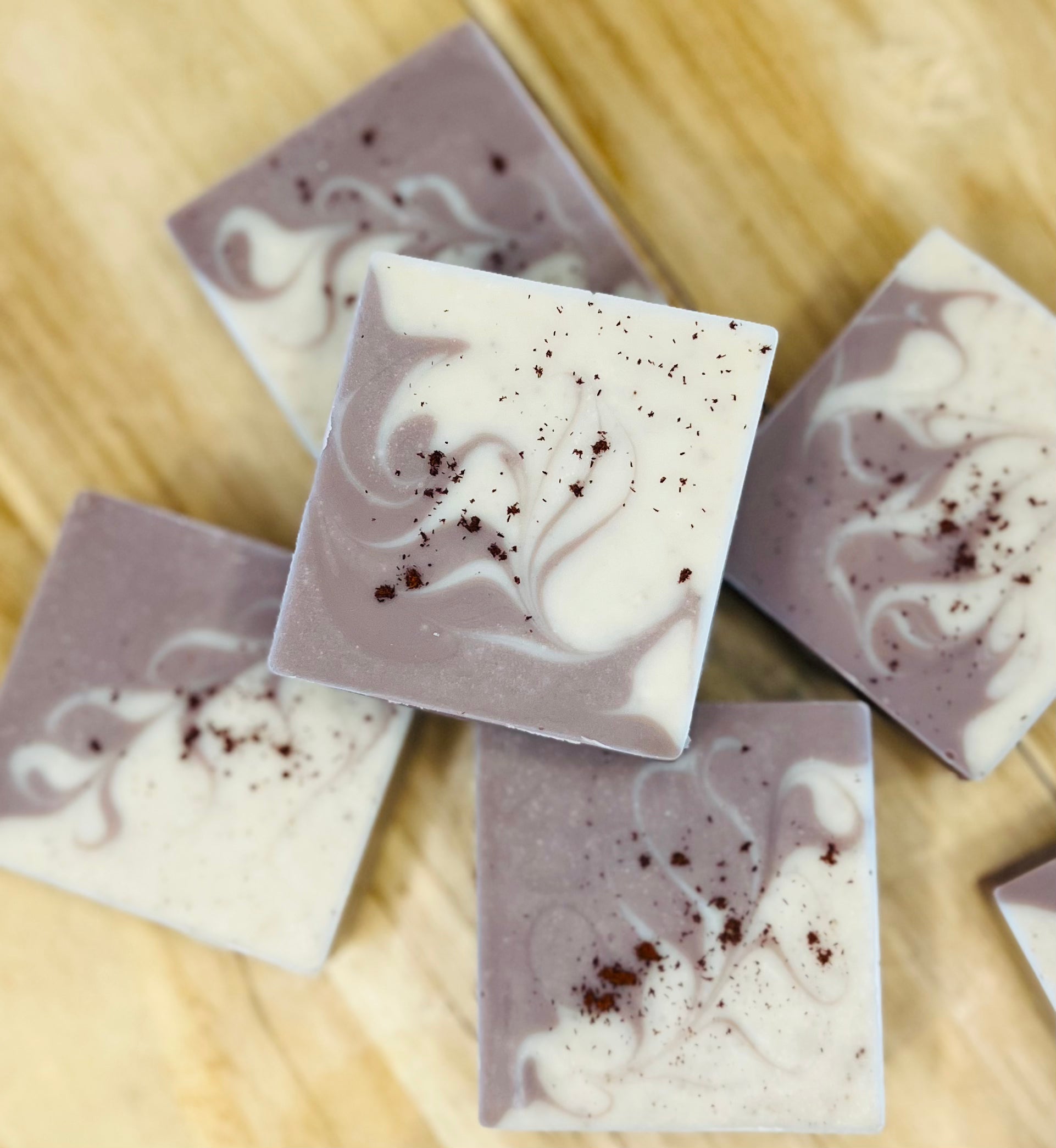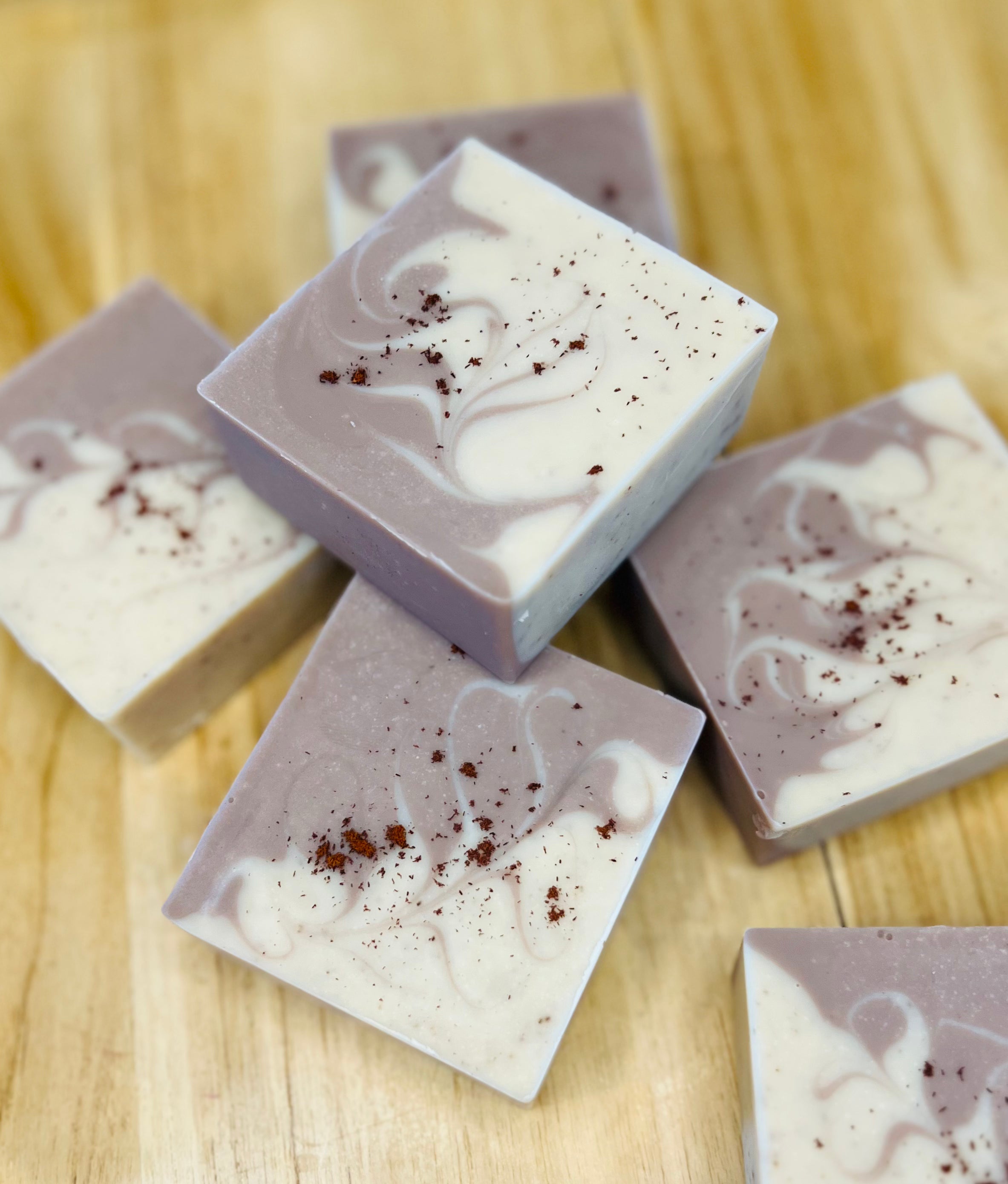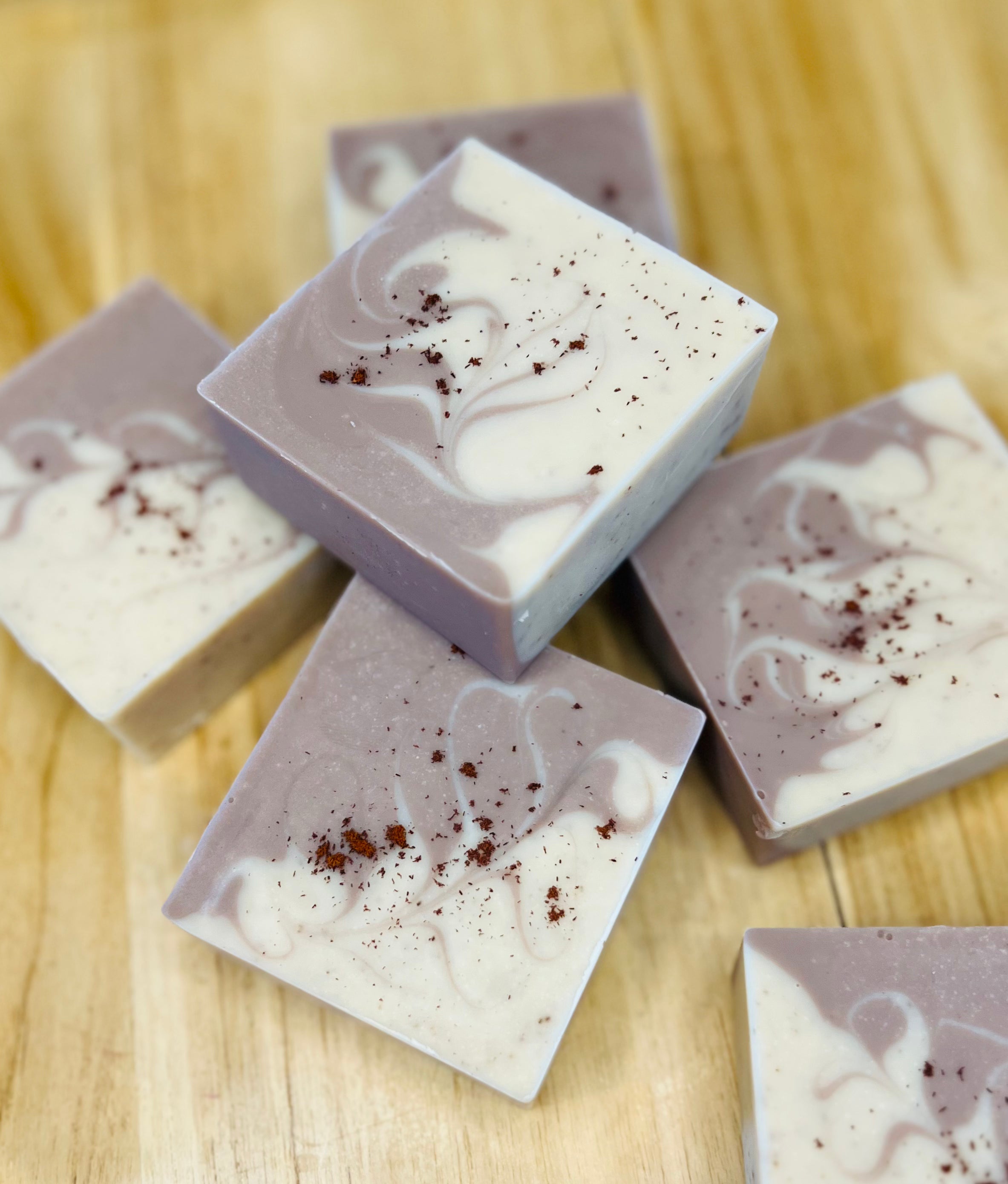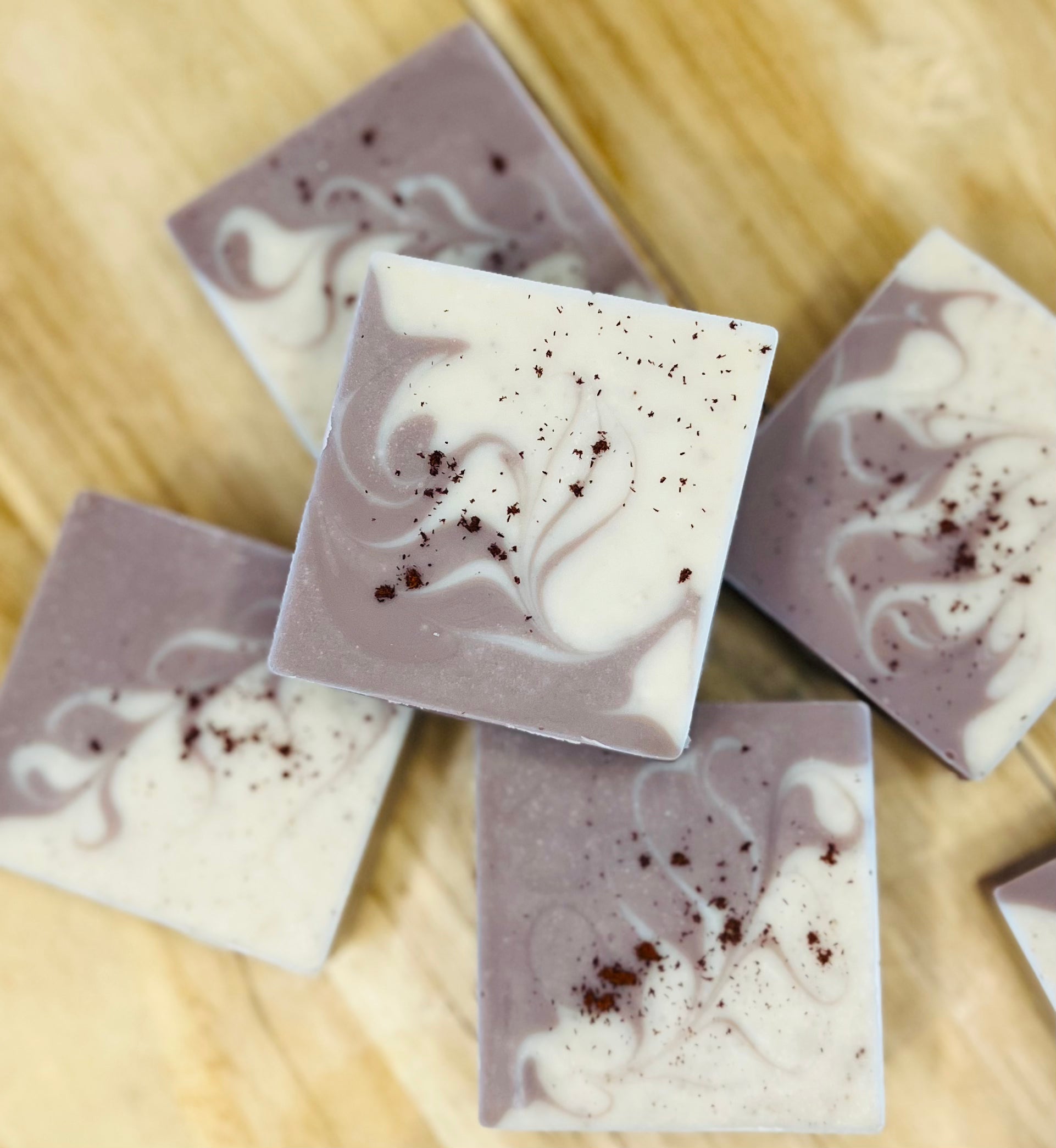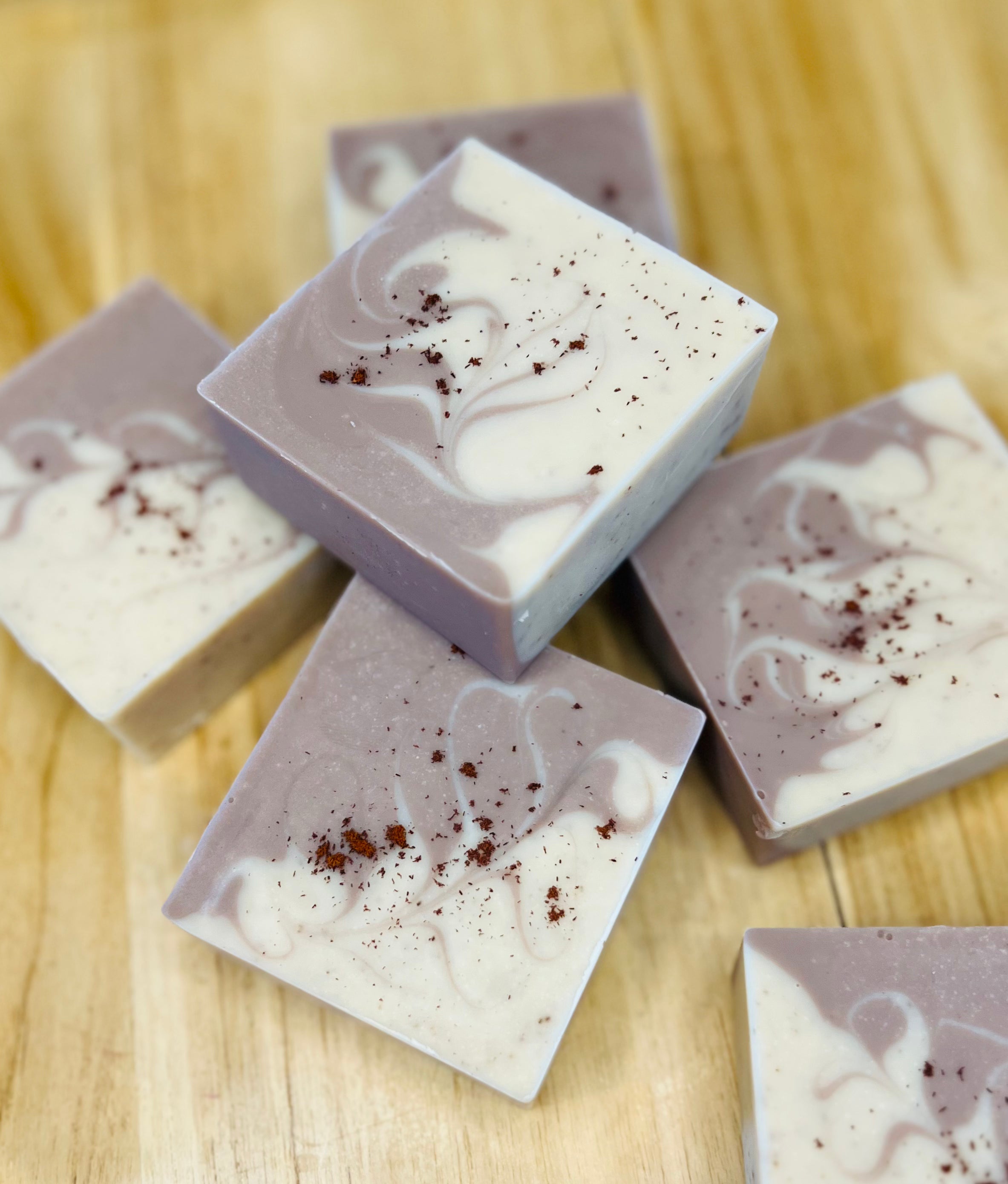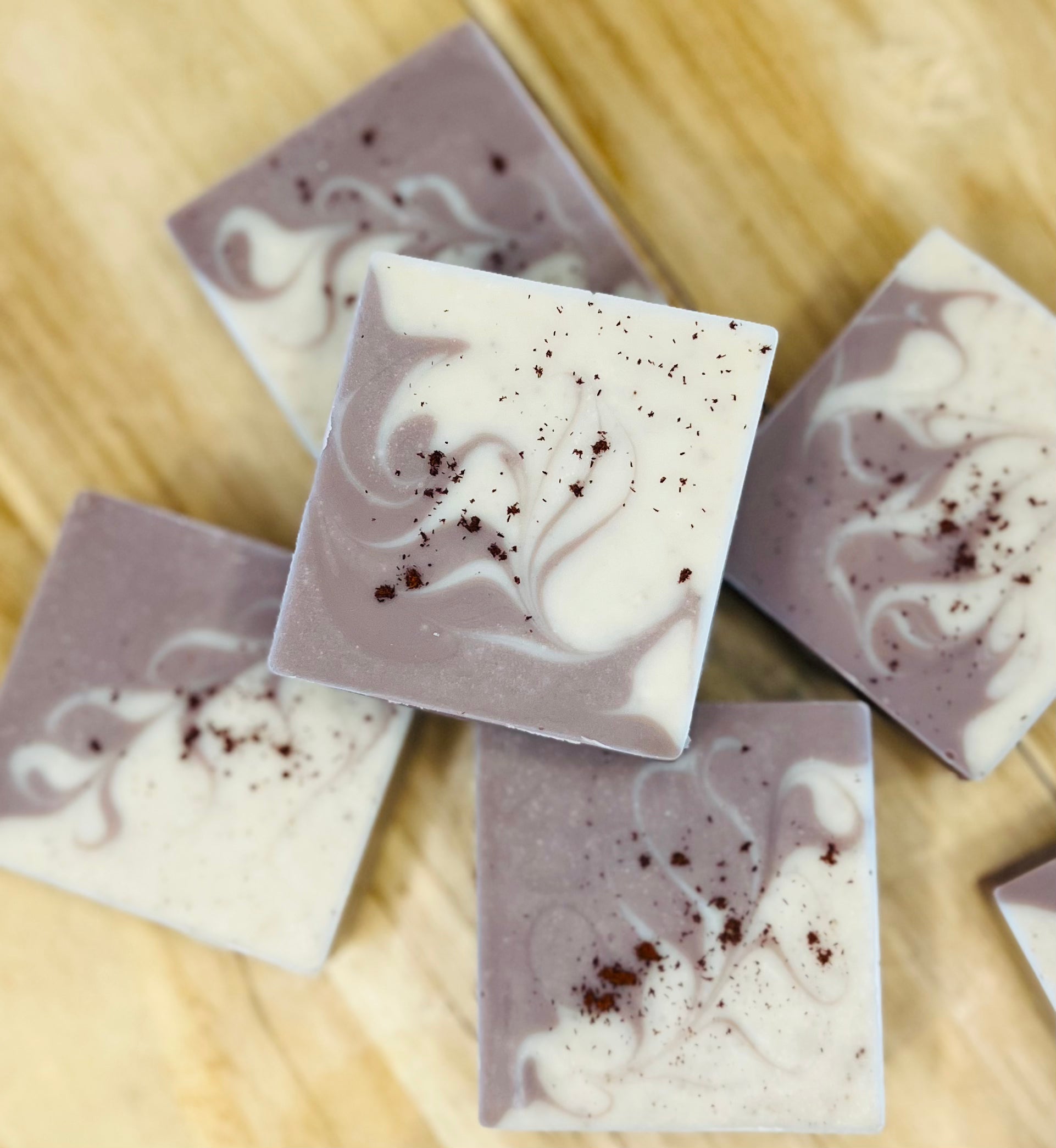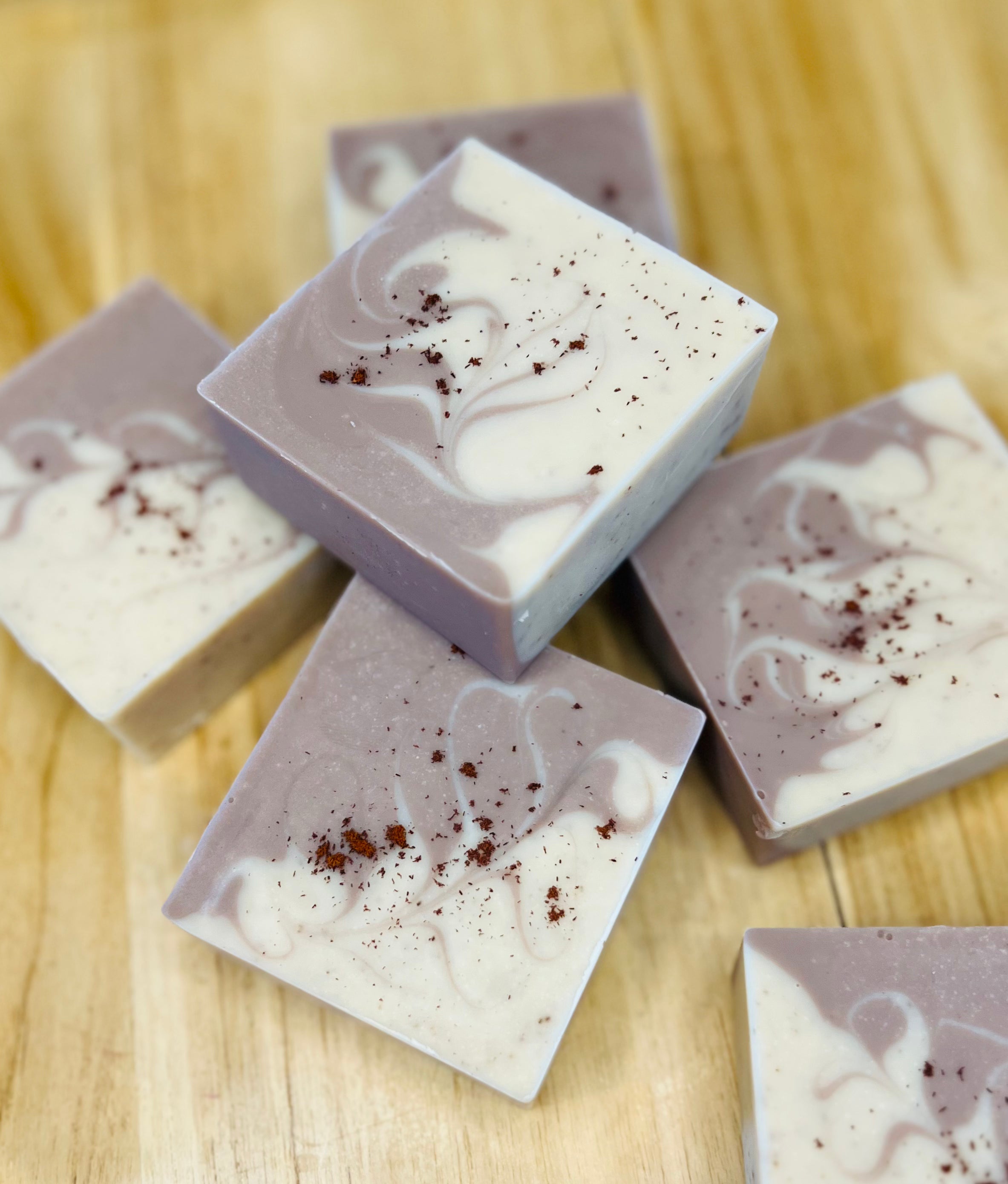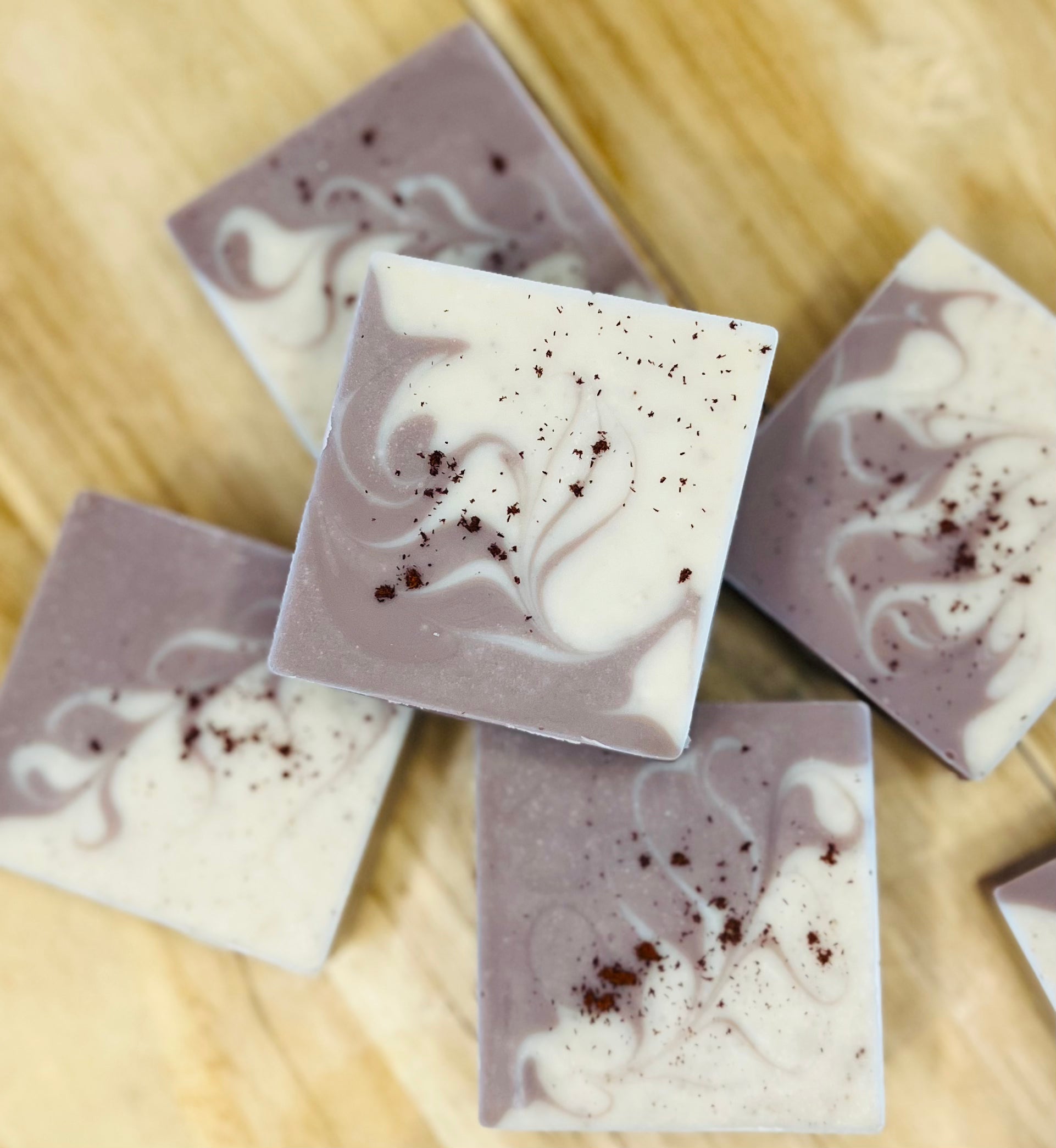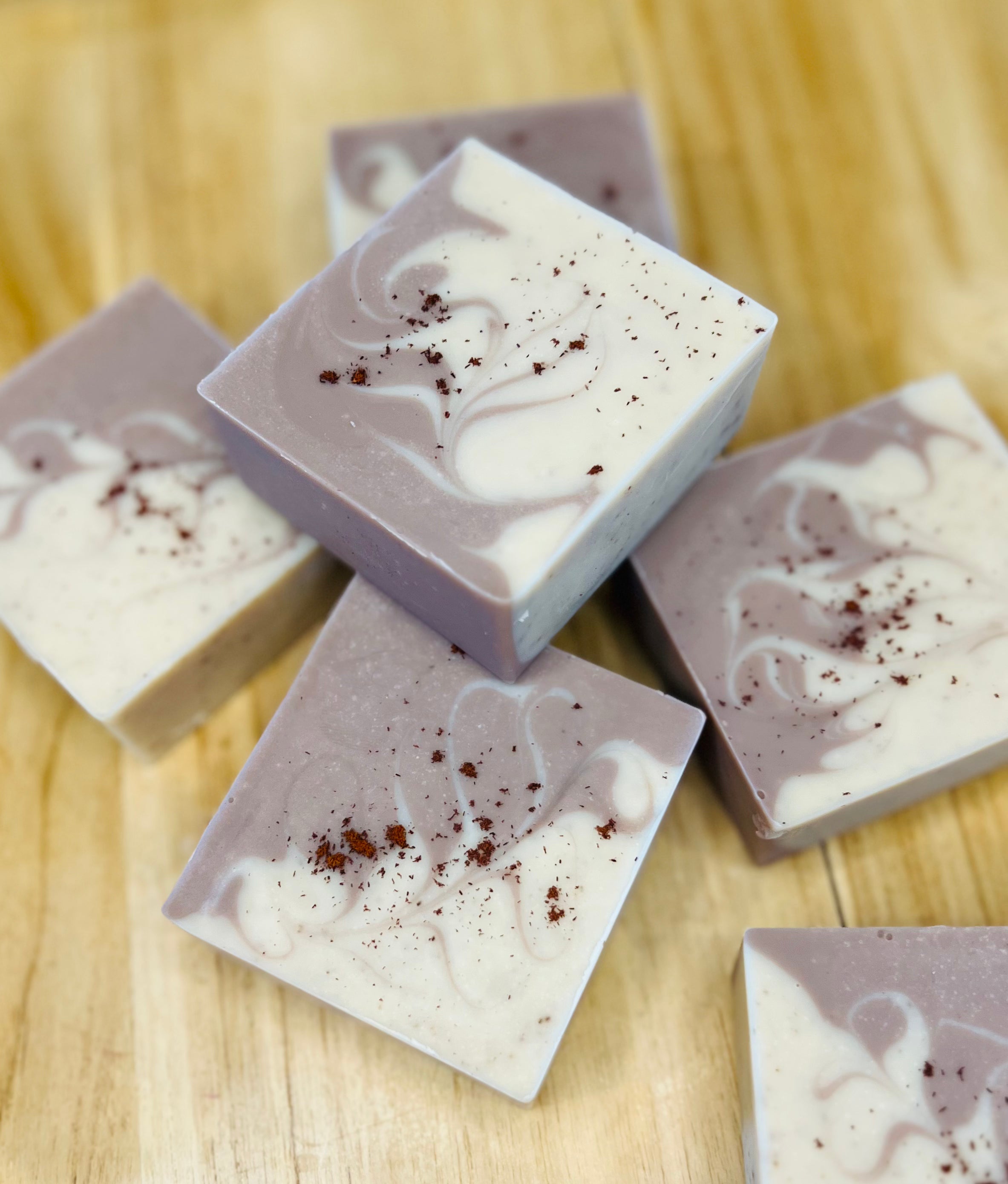 Palo Santo Mahogany - Comes with a Palo Santo Smudging stick (Goat Milk | Sandalwood Soap)
Scent notes: cardamom, patchouli, & bottom notes of amber, palo santo, and musk. (Palo Santo & Mahogany)
This one is a special bundle and makes a wonderful gift for anyone that loves woodsy scents. It comes with 1 Palo Santo smudging stick.

Each bar is approx. 5 oz.
Ingredients: fresh goat milk, olive oil, coconut oil, tallow, cocoa butter, shea butter, castor oil, white kaolin clay, phthalate free fragrance, purple brazilian clay, zinc oxide, sandalwood.
Palo Alto
Love love love. the smells are great. The creaminess and cleanliness is refreshing!! Thank you!!